Description
1.3 milliseconds from the first impact to the alarm
SICURALARM® is the most modern and safest electronic alarm security solution for all attack-resistant glasses in the private sector as well as in the commercial and public sectors.
It consists of an attack side positioned tempered glass, on the inside of which a 50x50 mm electronic conductor loop (alarm loop) is burned in. This continuously reports a certain resistor to the alarm center. In the event of an attack, an immediate formation of cracks occur in the hard glass pane, that interrupts the resistor and triggers the alarm. In contrast to conventional alarm glasses, SICURALARM® is not positioned on the room side but on the attack side. This and the high impact and shock resistance prevent false alarms, since the alarm is only triggered when the glass gets destroyed.
Advantages
Our product is VdS-tested, recognized and offers a lot of other advantages
SICURALARM® is an electronic intrusion alarm system of the highest category C. In addition, it has been tested according to the world's toughest conditions by the Association of Non-Life Insurers (VdS Cologne).
100% alarm trigger in the event of a glass destructive attack
No false alarms due to high impact and shock resistance
Compatibility with any standard alarm system
The most modern and safest form of glass surface monitoring
Easy assembly thanks to the plug system
Excellent cost-benefit ratio
Range of applications
SICURALARM® is used wherever an effective alarm protection plays an essential role
Burglary Protection

Variants
The SICURALARM® alarm loop (alarm glass)
is available in two variants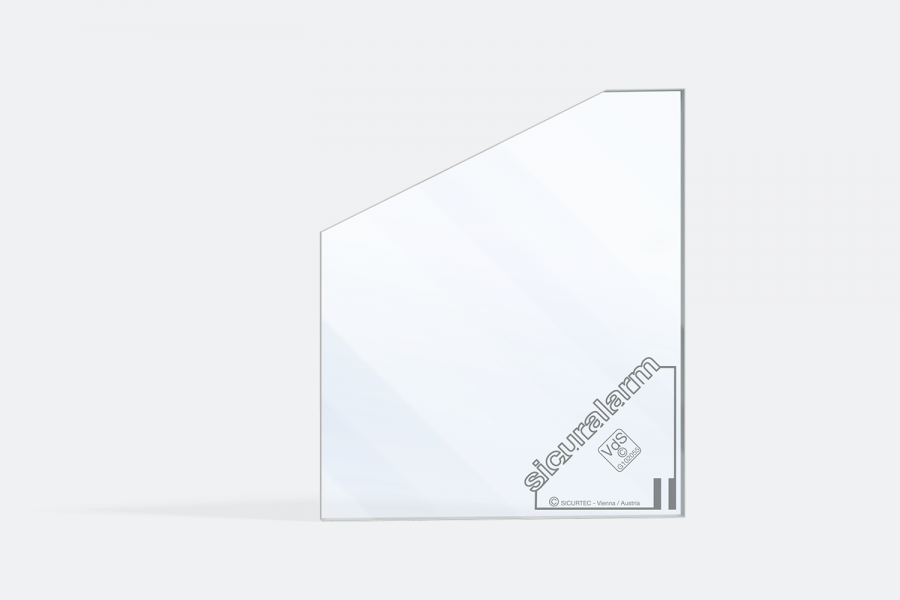 Variant A: alarm loop with visible alarm marking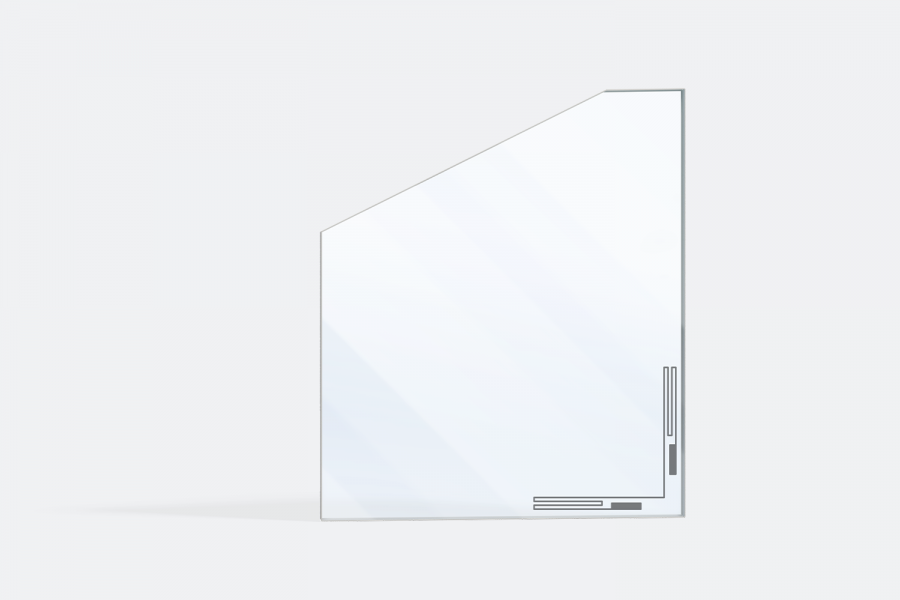 Variant B: as a hidden alarm loop
References
SICURTEC® safety glasses in practice
Austria
Parliament Vienna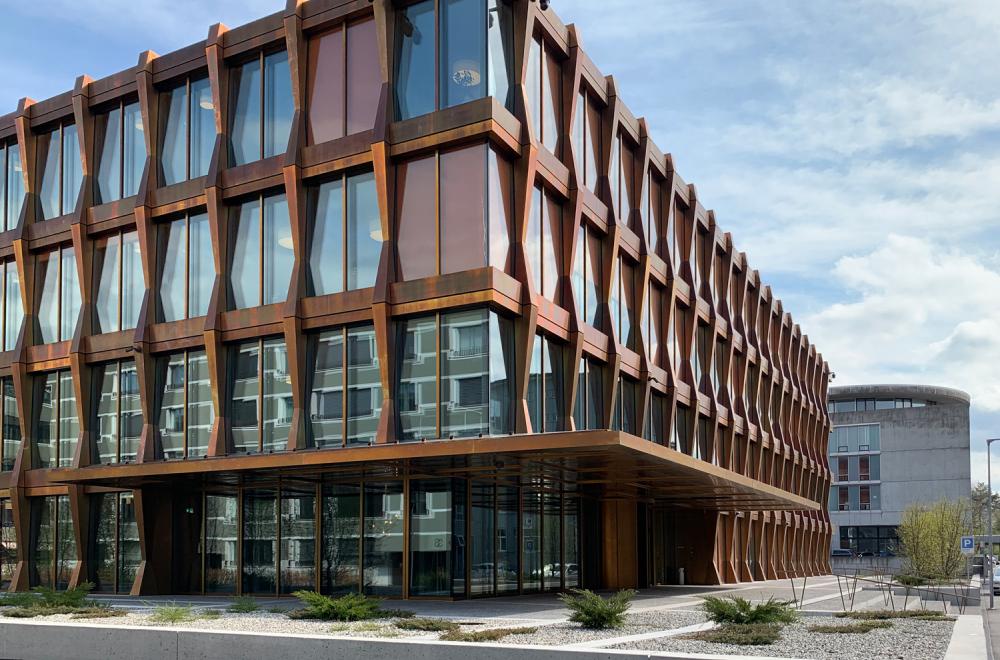 Switzerland
Swiss Cantonal Police (Bremgarten, Rheinfelden, Klingau, etc.)
Germany
MAX PALAIS Munich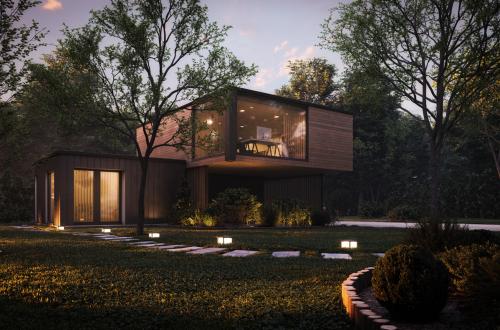 Germany
German Embassy Peru (Lima) and Italy (Rome)
Austria
Tiffany - Dior - Cartier
Show all references
Forms and downloads
Information to download in PDF format