Description
Prevents the burglary
already at the attempt
SICURTEC_ATTACK is currently the most effective answer to all threat scenarios in the area of burglary and is ideal for jewelers, private houses and public buildings with a high security risk.
Because this special product from SICURTEC® has not only been tested and certified according to all current standards, resistance levels and strict guidelines, it also resists frequent blows to the same area with heavy blunt and pointed objects. Thus SICURTEC_ATTACK is also resistant to practical burglary strategies in which bulletproof glass breaks within seconds.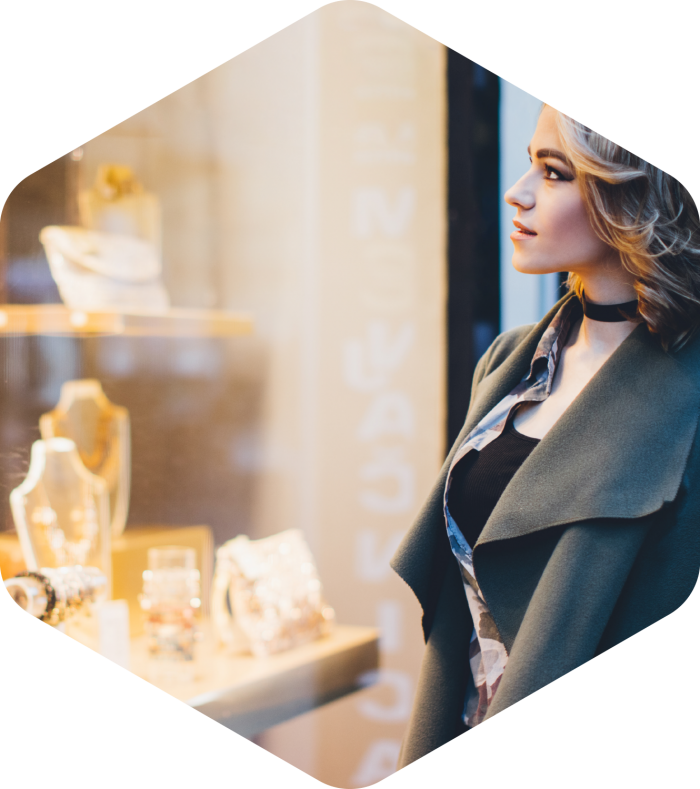 Advantages
Our product is tested, certified and offers a lot of other advantages
SICURTEC_ATTACK has been tested according to all resistance levels of the standards EN 356 (P6B, P7B and P8B), according to Vds Cologne (EH1 to EH3) and according to EN 1627 ff: 2011 (RC2 to RC6).
Perfect mechanical burglary protection for a high security risk
Thinner, lighter and safer than conventional bulletproof glass
Resistant to practical burglary strategies
Resistant to frequent blows to the same area with heavy blunt and pointed objects
100% color neutrality (ideal for jewelers)
100% UV protection (ideal for jewelers and museums)
Range of applications
SICURTEC_ATTACK is used wherever burglary or outbreak defense plays an essential role
Burglary protection

Outbreak defense

Additional options
SICURTEC_ATTACK can be freely combined with all products and can also be equipped with the following options
Clear
Clear glass for 100% color neutrality
ISO
Insulating glass for the best thermal protection
Alarm
Alarm glass with a built-in alarm loop
Fire
Fire protection glass with the highest heat resistance
Spy
One-sided mirrored spy glass
Anti-reflective
Anti-reflective glass
Silent
Soundproof glass
Smart
Switchable glass that becomes transparent at the touch of a button
Individual
Special shapes
Custom
Special customer requirements
Products | Standards
SICURTEC_ATTACK has been tested and certified according
to the following standards and resistance levels
Tested for going through opening by creating a 400 x 400 mm wide opening using an automatic axe
EN 356
SICURTEC_ATTACK

*

Conventional bulletproof glass ***

Resistance level

Thickness [mm] **

Weight [kg/m²] **

Certificate

Thickness [mm]

Weight [kg/m²]

P6B
15
27

YES

19
48
P7B
19
35

YES

26
65
P8B
22
41

YES

33
76
* Specifications refer to the version: mono
** Thicknesses and weights are minimum information, depending on the size of the pane
*** Information from other manufacturers
Tested for going through opening by creating a 400 x 400 mm wide opening using an automatic axe
VdS 2344
SICURTEC_ATTACK

*

Conventional bulletproof glass

***

Resistance level
Thickness [mm]

**

Weight [kg/m²] 

**

Certificate
Thickness [mm]
Weight [kg/m²]

EH1

15
27

YES

19
48

EH2

19
35

YES

26
65

EH3

22
41

YES

33
76
* Specifications refer to the version: mono
** Thicknesses and weights are minimum information, depending on the size of the pane
*** Information from other manufacturers
Tested for going though opening by creating a 250 x 400 mm wide opening using a hand-held tool set
EN 1627 ff:2011
SICURTEC_ATTACK 

*

Resistance level

Thickness [mm] **

Weight [kg/m²] **

Certificate

RC2

9
20

YES

RC3

10
21

YES

RC4

16
29

YES

RC5

45
83

YES

RC6

50
93

YES
* Specifications refer to the version: mono
** Thicknesses and weights are minimum information, depending on the size of the pane
Test method according
to EN 356
EN 356

Resistance level

Hammer blows

Axe blows

Total blows

P6B

12
18
30

P7B

12
39
51

P8B

12
59
71
References
SICURTEC® safety glasses in practice
Austria
Parliament Vienna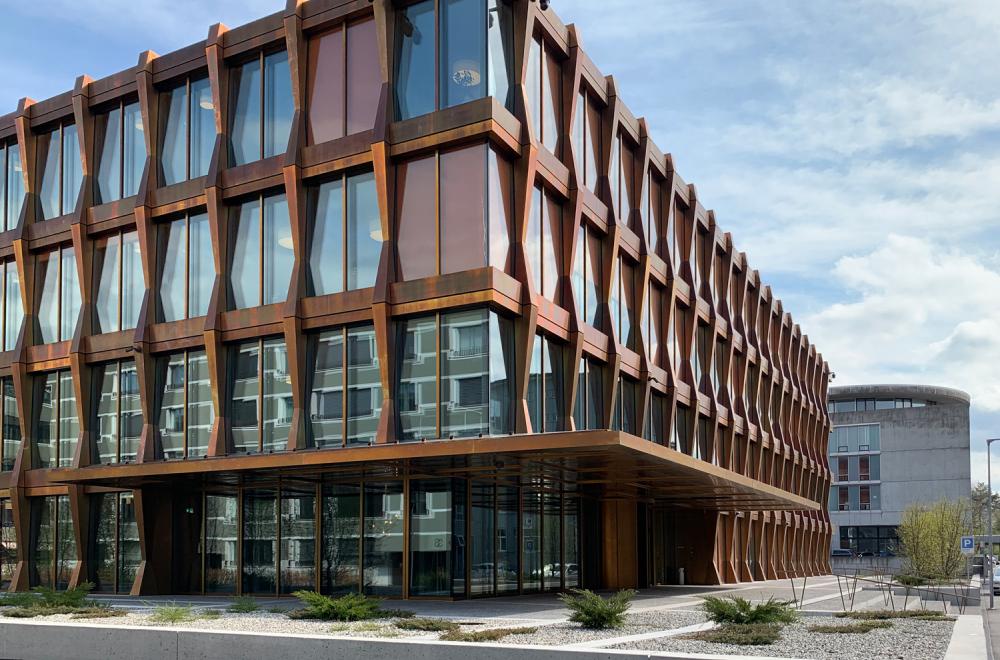 Switzerland
Swiss Cantonal Police (Bremgarten, Rheinfelden, Klingau, etc.)
Germany
MAX PALAIS Munich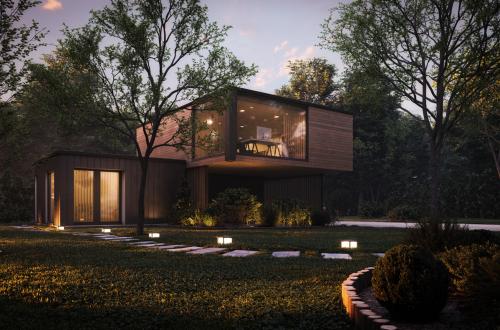 Germany
German Embassy Peru (Lima) and Italy (Rome)
Austria
Tiffany - Dior - Cartier
Show all references