Description
Offers excellent protection against
burglary, shelling, explosions
and hurricanes
SICURTEC_SHIELD consists of a multi-layer polycarbonate-acrylic-glass composite and offers maximum protection for various applications.
When looking for an absolute all-round safety glass, there is no way around SICURTEC_SHIELD. It is particularly suitable for protection against burglary, shelling, explosions and hurricanes. Even when subjected to extreme violence, it convinces with its enormously high resistance. Furthermore, it offers a weight advantage of 50% compared to the glass equivalent. Thanks to its high scratch resistance, it guarantees absolute transparency and a long service life. Due to the innovative no-spall design, spalling is a thing of the past in the event of a potential impact.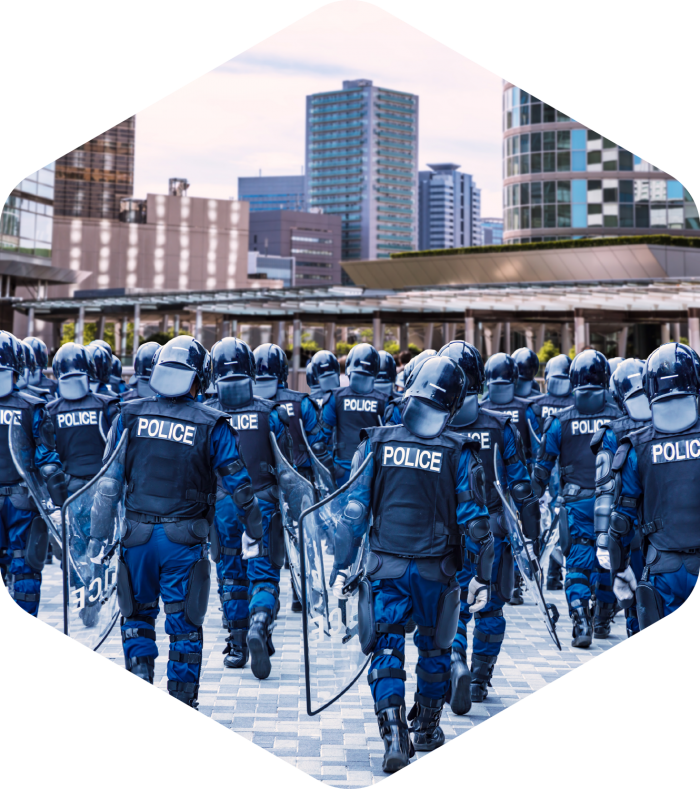 Advantages
Our product is tested, certified and offers a lot more advantages
Protection against burglary, shelling, explosions and hurricanes
Particular protection for areas with high security requirements
50% weight advantage over glass equivalent
High scratch resistance
Very good transparency
No spalling in the event of an impact
Range of applications
SICURTEC_SHIELD is used wherever special protection on a high level is required.
Alle
Front and side windows for safety vehicles

Forestry machines such as harvesters (danger of chain shots)

Special applications in machine tool constructions

Containment glazing (protective containers and encapsulations)
Additional options
SICURTEC_SHIELD can be freely combined with all products and can also be equipped with the following options
Color
Also available in bronze and grey
Print
Common types of screen printing possible
Individual
Special shapes
Custom
Special customer requirements
Products | Standards
SICURTEC_SHIELD has been tested and certified according
to the following standards and resistance levels
UL 752

*

SICURTEC_SHIELD
Level
Type

Thickness [mm]

Weight [kg/m

²

]

Certificate

1

UL 1
19
23

YES

3

UL 3
32
38

YES

6

UL 6
32
38

YES
* Underwriters Laboratories Inc. / USA
Test method
according
to UL 752
UL 752

*

SICURTEC_SHIELD
Level
Caliber

Shots 

1

9 mm
3

3

.44 Magnum
3

6

9 mm
5
* Underwriters Laboratories Inc. / USA
References
SICURTEC® safety glasses in practice
Austria
Parliament Vienna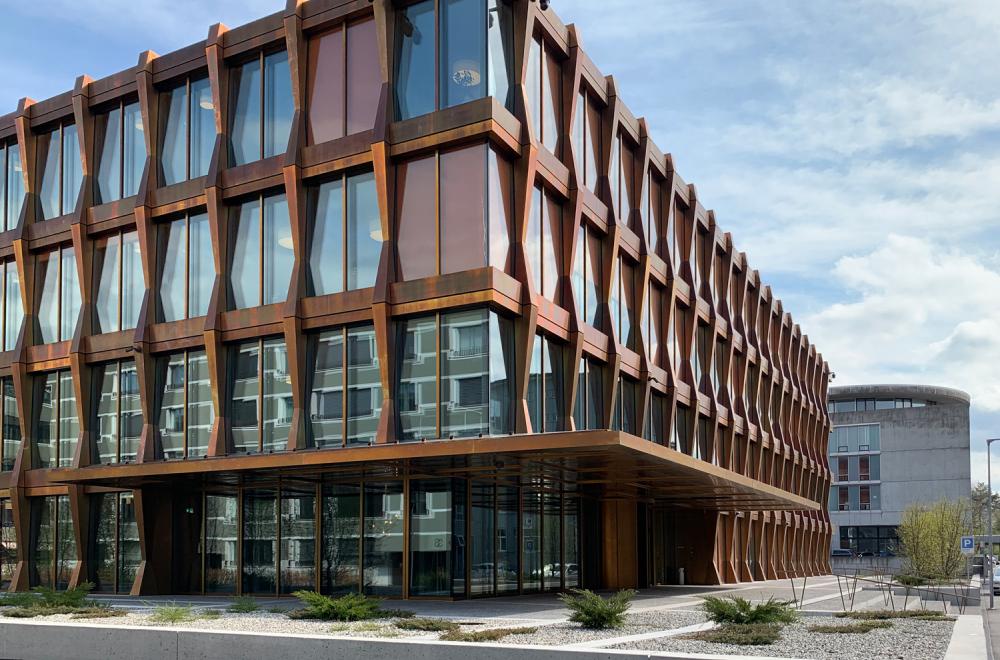 Switzerland
Swiss Cantonal Police (Bremgarten, Rheinfelden, Klingau, etc.)
Germany
MAX PALAIS Munich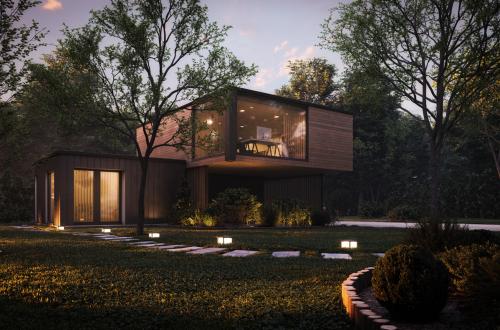 Germany
German Embassy Peru (Lima) and Italy (Rome)
Austria
Tiffany - Dior - Cartier
Show all references