Description
Maximum security for
people and assets
Promising maximum security is one thing, being able to offer it is another. The safety glasses from SICURTEC® meet exactly this requirements in the area of personal and property protection. Because, the hand-made and application-specific combinable high-security glass with polycarbonate withstands even attacks that are carried out with the most modern means, maximum brutality, and where bulletproof glass breaks through within seconds.
The safety glasses from SICURTEC® thus ensure the three most important things that are relevant in the flied of protecting of people and property:
Maximum protection for people
Maximum protection for property
Subjective feeling of security
Products in the field of personal
and property protection
The range of safety glasses from SICURTEC® protects against all expected dangers that threaten people and property in our day and age. Due to the variety of products and the free combinability of the products with each other, the safety glasses from SICURTEC® prove to be the optimal solution for industries and range of application of various kinds.
All SICURTEC® product lines in the field of personal and property protection can be freely combined with each other and equipped with numerous options, such as alarm glass, fire protection glass, insulating glass etc. Special solutions are also possible.
SICURTEC® stands for worldwide
security with 360° service
SICURTEC® stands for worldwide security. This also applies to product quality and service quality. Starting with personal and individual advice from our experts through flawless production to on-time delivery worldwide, customers can rely on a relaxed and safe process.
Security with 360° service
Advantages
A high-security glass that
is not only safe
SICURTEC® produces its handmade safety glasses on the basis of an in-house developed process. The result is crystal-clear, stress-free units that meet the highest requirements in terms of attack resistance and also guarantee maximum safety where the laminated glass industry reaches its limits with conventional bulletproof glass.
The most important advantages of SICURTEC® safety glass products at a glance:
Certified according to all current standards and resistance levels
40% thinner, 60% lighter and safer than bulletproof glass
Combinable with all SICURTEC® products
Multifunctionality through numerous additional options
Beyond the maximum sizes of the laminated glass industry
100% color neutrality & 100% UV protection
Hand-made
Special sizes possible & special shapes possible (e.g. curved)
References
Safety glasses for personal and property protection in practice
Austria
Parliament Vienna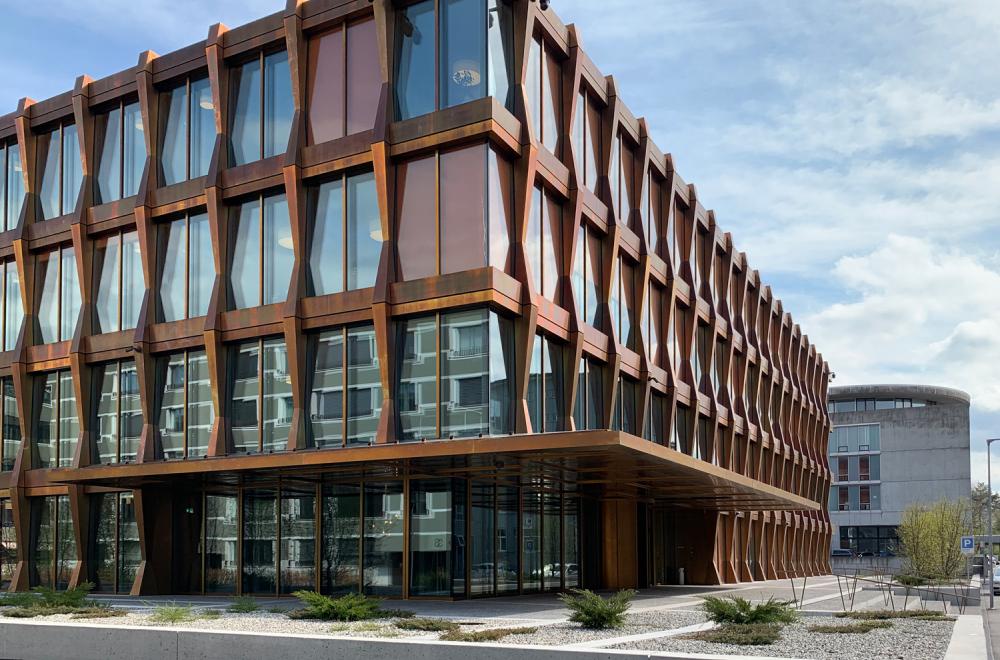 Switzerland
Swiss Cantonal Police (Bremgarten, Rheinfelden, Klingau, etc.)
Germany
MAX PALAIS Munich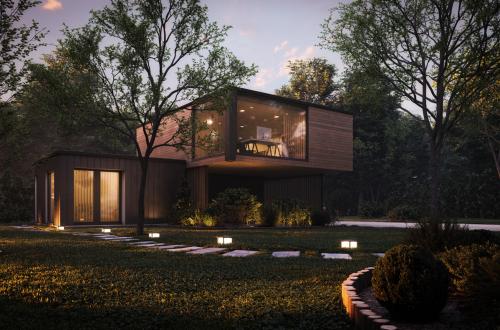 Germany
German Embassy Peru (Lima) and Italy (Rome)
Austria
Tiffany - Dior - Cartier
Show all references
Cutting system
Fixed-size cuts on our
own cutting system
If one wants to be closer to the customer, one also has to be able to react quickly. SICURTEC® offers precisely this advantage with its own plate storage and the individual, electronically controlled cutting system with an integrated optimization program.
This enables us to cut our Makrolon and Lexan polycarbonate sheets to the desired dimensions quickly and precisely. You benefit from particularly short production cycles, extremely short delivery times and the option of picking them up at our plant in Amstetten.