Description
Escape route from inside.
Dead end from the outside.
SICURTEC_PANIC is currently the safest solution for glazing escape or panic doors, because double security is required here.
The reason for this: escape doors must prevent access from the outside, but should be easy to open from the inside. This fact gives burglars a significant point of attack, because often only a millimeter-wide opening is enough to reach the inside door handle, e.g. with the help of a wire, and subsequently to open the door from the inside. SICURTEC_PANIC prevents even such an opening from occurring.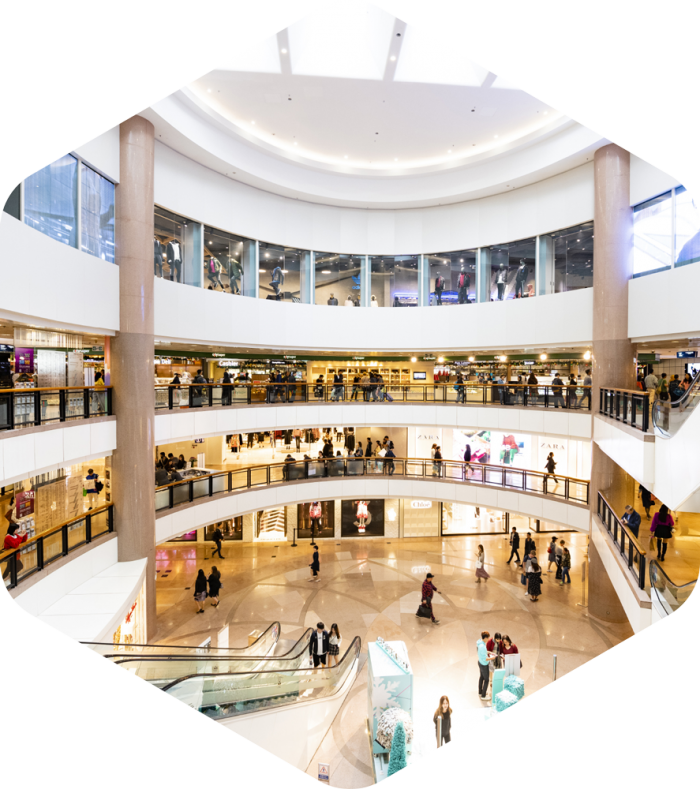 Advantages
Our product is tested, certified and offers a lot of other advantages
Effective resistance against tool sets A1 to A6
Gives flex, splitting ax and drill no chance (for 20 min.)
Prevents even the smallest puncture holes from occurring
The only safety glass on the market certified according to RC2-Panic to RC6-Panic
Meets the standard EN1627 ff 2011 for panic glasses
Range of applications
SICURTEC_PANIC is used wherever special emphasis is put on security with escape or panic doors
Alle

Additional options
SICURTEC_PANIC can be freely combined with all products and can also be equipped with the following options
Clear
Clear glass for 100% color neutrality
ISO
Insulating glass for the best thermal protection
Alarm
Alarm glass with a built-in alarm loop
Fire
Fire protection glass with the highest heat resistance
Spy
One-sided mirrored spy glass
Anti-reflective
Anti-reflective glass
Silent
Soundproof glass
Smart
Switchable glass that becomes transparent at the touch of a button
Individual
Special shapes
Custom
Special customer requirements
Products | Standards
SICURTEC_PANIC has been tested and certified according
to the following standards and resistance levels
Tested for reaching through or puncture opening
EN 1627 ff:2011

SICURTEC_PANIC 

*

Resistance level

Thickness [mm] **

Weight [kg/m²] **

Certificate

RC2 Panic

16
28

YES

RC3 Panic

28
52

YES

RC4 Panic

40
68

YES

RC5 Panic

50
93

YES

RC6 Panic

71
113

YES
* Specifications refer to the version: mono
** Thicknesses and weights are minimum information, depending on the size of the pane
Tested for reaching through or puncture opening
ENV 1627 ff:1999

SICURTEC_PANIC 

*

Resistance level

Thickness [mm] **

Weight [kg/m²] **

Certificate

WK2 Panic
18
29

YES

WK3 Panic
20
31

YES

WK4 Panic
40
68

YES
* Specifications refer to the version: mono
** Thicknesses and weights are minimum information, depending on the size of the pane
Test method according
to EN 1627 ff:2011
EN 1627 ff:2011

Burglar characteristics

Resistance time

Tool set(s)

Occasional burglars with no knowledge of the glazing or the possible loot. Has little time and wants to avoid noise.

3 minutes

A1 – A2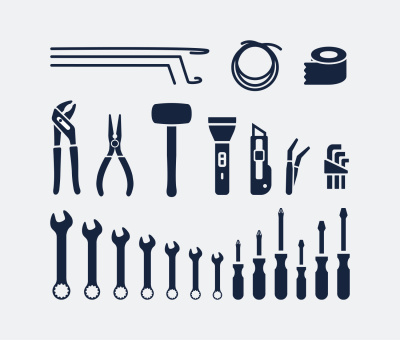 Tool set A1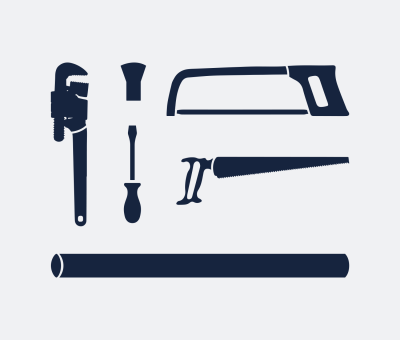 Tool set A2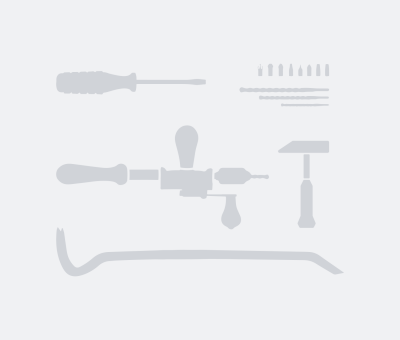 Tool set A3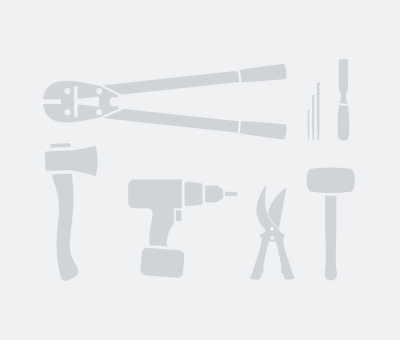 Tool set A4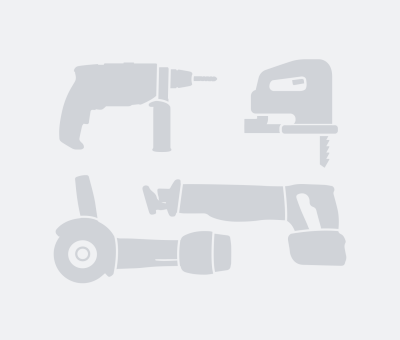 Tool set A5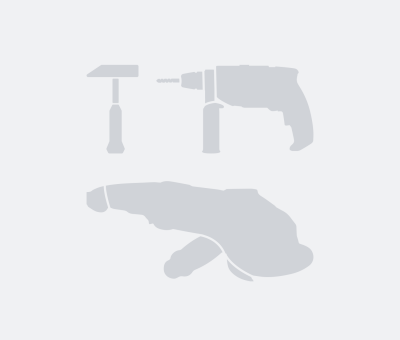 Tool set A6
EN 1627 ff:2011

Burglar characteristics

Resistance time

Tool set(s)

A2: Occasional burglars with little knowledge of the glazing or the possible loot.
Has little time and wants to avoid noise.

A3: With frequently used burglar tools, with some knowledge of the glazing and no knowledge of the possible loot.
Includes a little more time and noise.

5 minutes

A1 – A3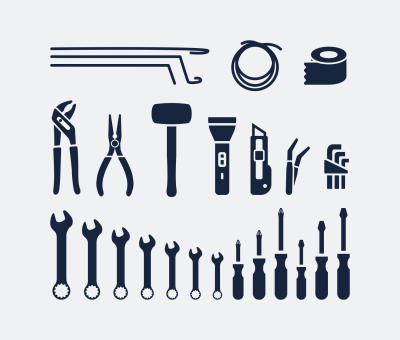 Tool set A1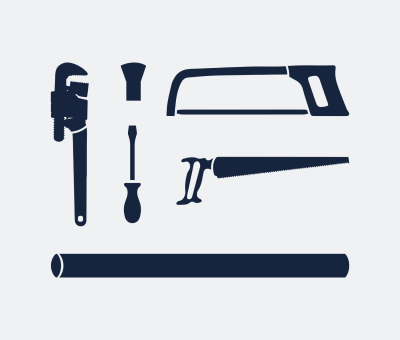 Tool set A2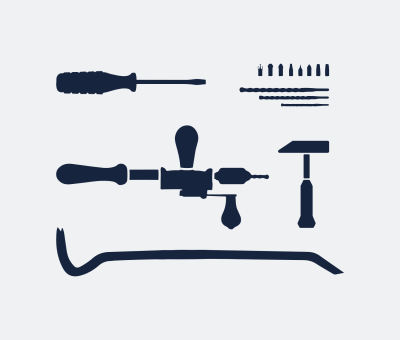 Tool set A3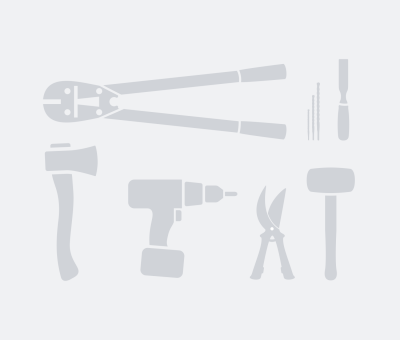 Tool set A4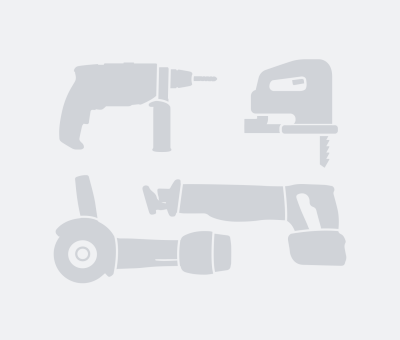 Tool set A5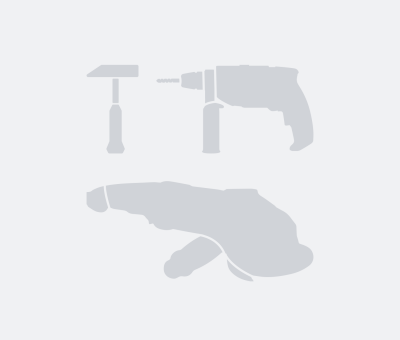 Tool set A6
EN 1627 ff:2011

Burglar characteristics

Resistance time

Tool set(s)

Experienced burglar, has a wide range of attack options. Expects high loot and accepts noise and high risk of being caught.

10 minutes

A1 – A4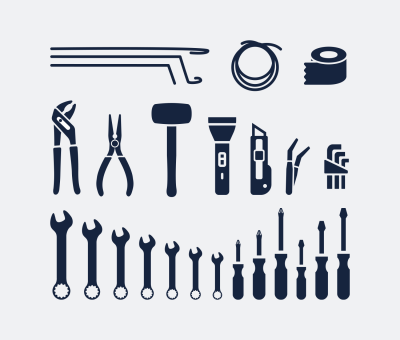 Tool set A1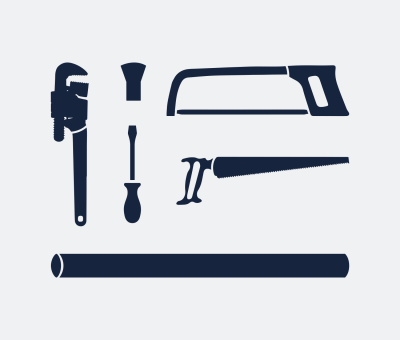 Tool set A2
Tool set A3
Tool set A4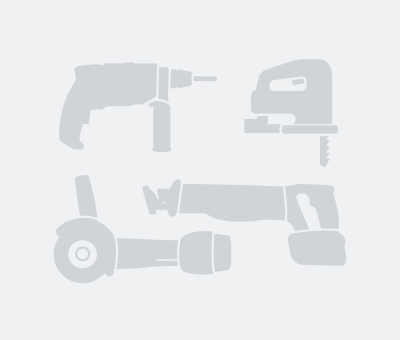 Tool set A5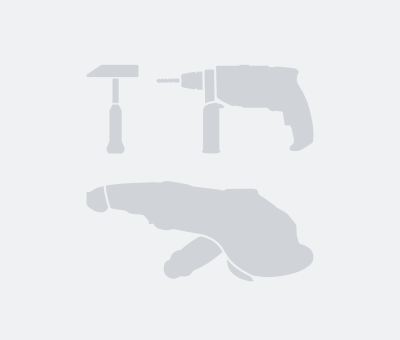 Tool set A6
EN 1627 ff:2011

Burglar characteristics

Resistance time

Tool set(s)

Very experienced and well organized burglar with electrical tools. Expects high loot and is not afraid of noise.

15 minutes

A1 – A5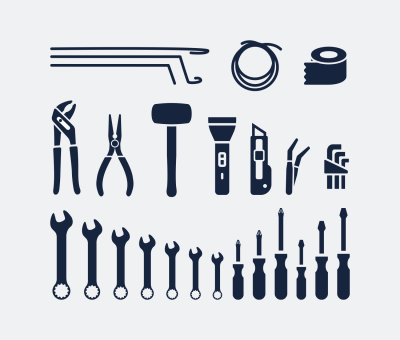 Tool set A1
Tool set A2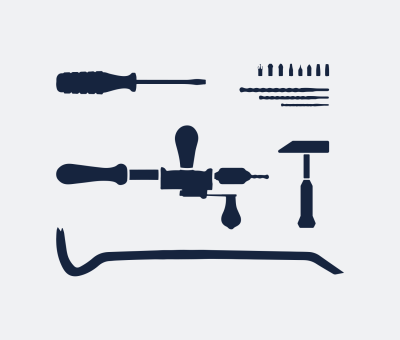 Tool set A3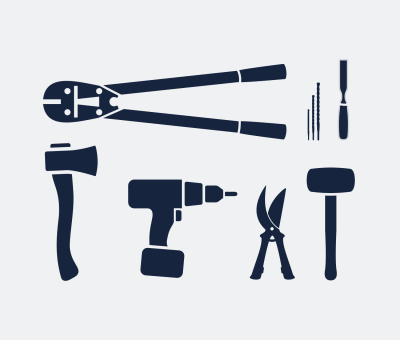 Tool set A4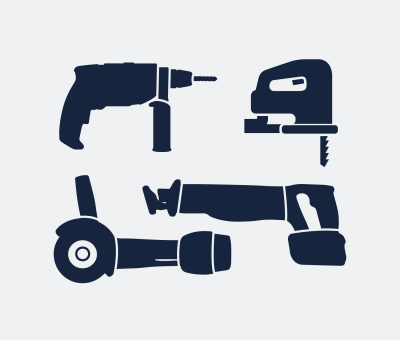 Tool set A5
Tool set A6
EN 1627 ff:2011

Burglar characteristics

Resistance time

Tool set(s)

Very experienced and well organized burglar with electrical tools. Expects high loot and is not afraid of noise.

20 minutes

A1 – A6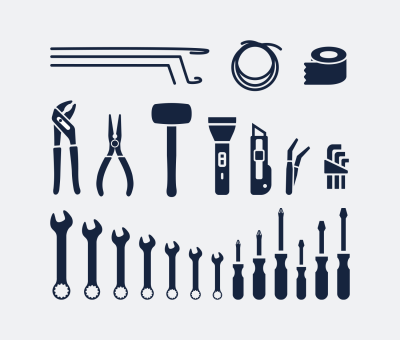 Tool set A1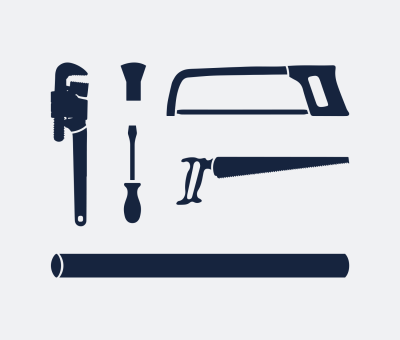 Tool set A2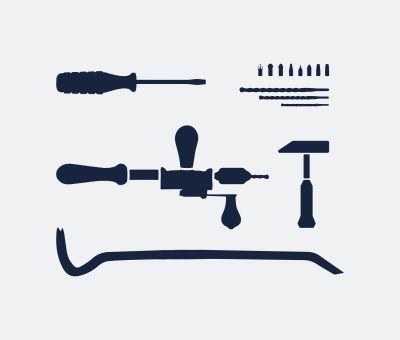 Tool set A3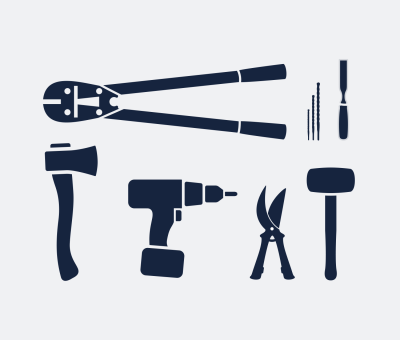 Tool set A4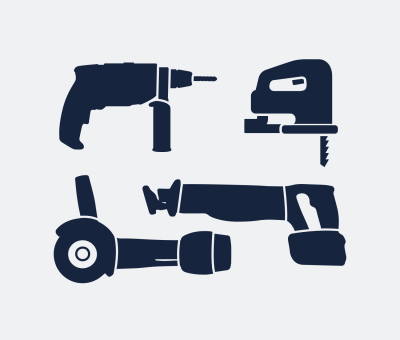 Tool set A5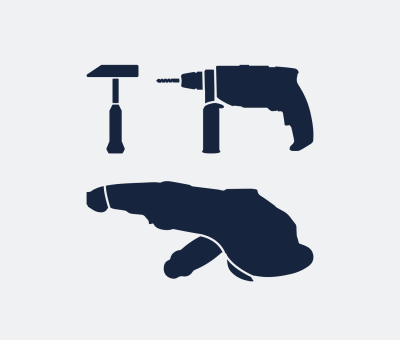 Tool set A6
References
SICURTEC® safety glasses in practice
Austria
Parliament Vienna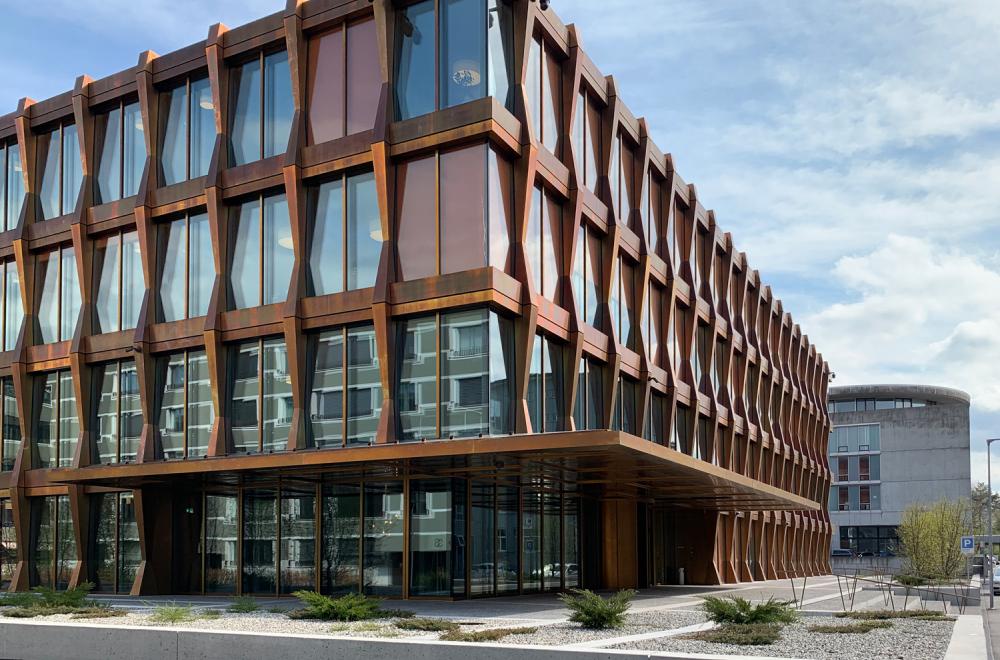 Switzerland
Swiss Cantonal Police (Bremgarten, Rheinfelden, Klingau, etc.)
Germany
MAX PALAIS Munich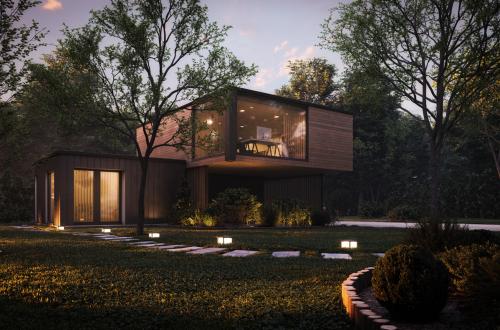 Germany
German Embassy Peru (Lima) and Italy (Rome)
Austria
Tiffany - Dior - Cartier
Show all references