Description
Polycarbonate and silicate glass with air gap for protection against chemical influences
SICURTEC_AIR viewing windows, made of highly-resistant and highly-elastic polycarbonate as well as extremely hard silicate glass, offer particular protection against chemical influences.
The polycarbonate effectively protects employees and inventory against workpieces or fragments that are thrown out of the work area in the event of an accident. However, it is susceptible to chemical influences such as coolants or lubricants. For this reason, SICURTEC_AIR includes extremely hard silicate glass which protects the polycarbonate from these chemical influences. The name of the product results from an air gap between glass and polycarbonate that characterizes this solution. Although it is a more conventional technology, it convinces with its attractive price and the effectiveness that has been proven many times.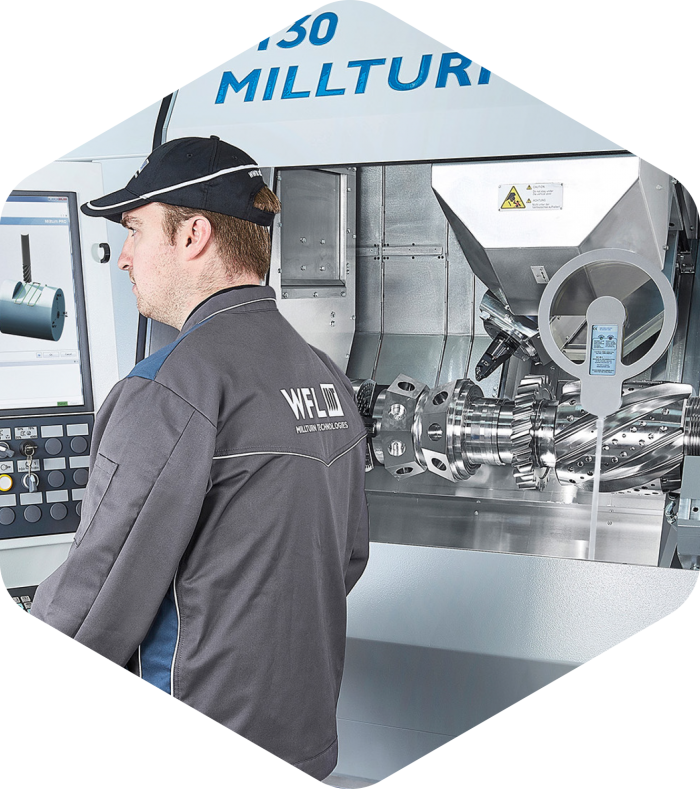 Advantages
Our viewing windows for machine tools are tested, certified and have a lot more advantages to offer
Ideal for all high-speed machine tools
Tested and certified according to all relevant standards
Protects employees from serious injuries
Protects the inventory from costly damage
Perfect view of all manufacturing processes
Available in various sizes
Special solutions possible
Perfect protection against chemical influences
Particularly durable compared to pure polycarbonate
Less mirror effects than pure polycarbonate
Window replacement every 5 years instead of every 2 years
Frame systems and seals
Frame systems for perfect sealing of the machine safety window
Chemical influences, such as contact with cooling lubricants, can cause considerable damage to machine safety windows. Unless, for example, the window with glass is glued into a stainless steel frame. As a all-round provider, we provide you with three standard frame profiles with L, Z and S profiles. Due to the product flexibility, all three profile types can be adapted to any pane thickness according to the desired retention effect. Same applies to frames, which are developed by us especially to customer requirements and which are produced as already glued and finished elements.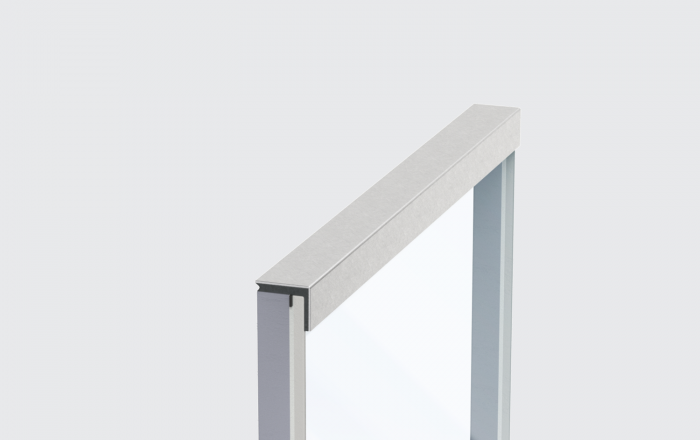 Frame system with L-profile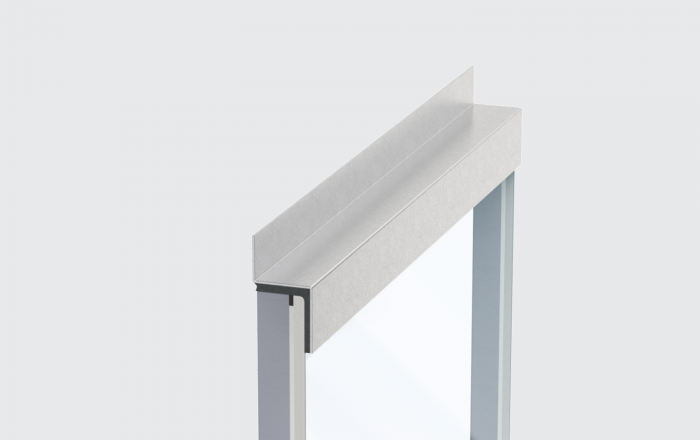 Frame system with Z profile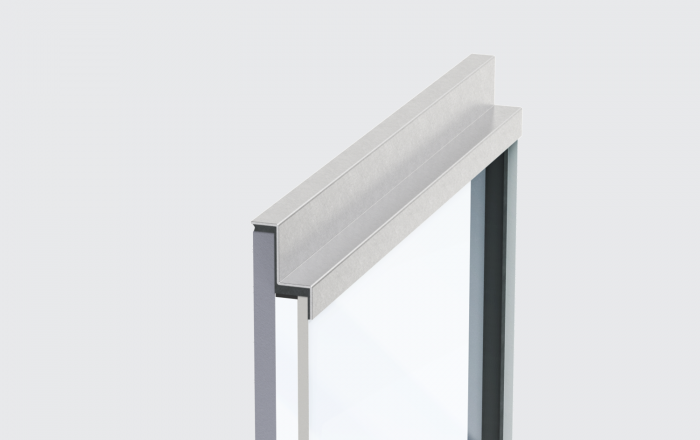 Frame system with S-profile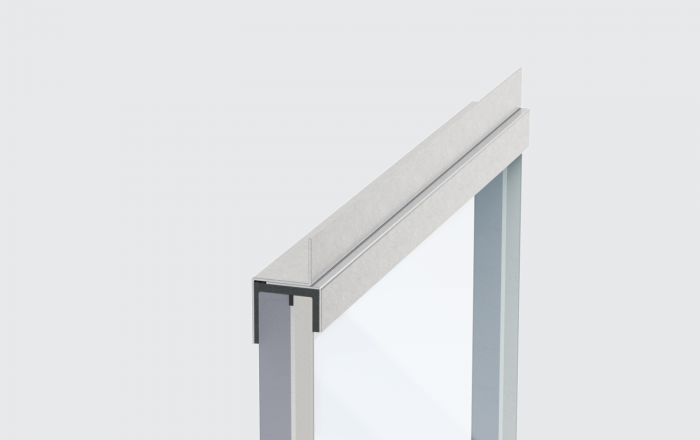 Frame system on customer request
Further edge protection
Are you using an existing frame profile? No problem. The options NBR and ALU are compatible with every frame profile.
ALU
Aluminum tape edge protection
Special solutions
You need something very special?
Talk to our experts!
Get in contact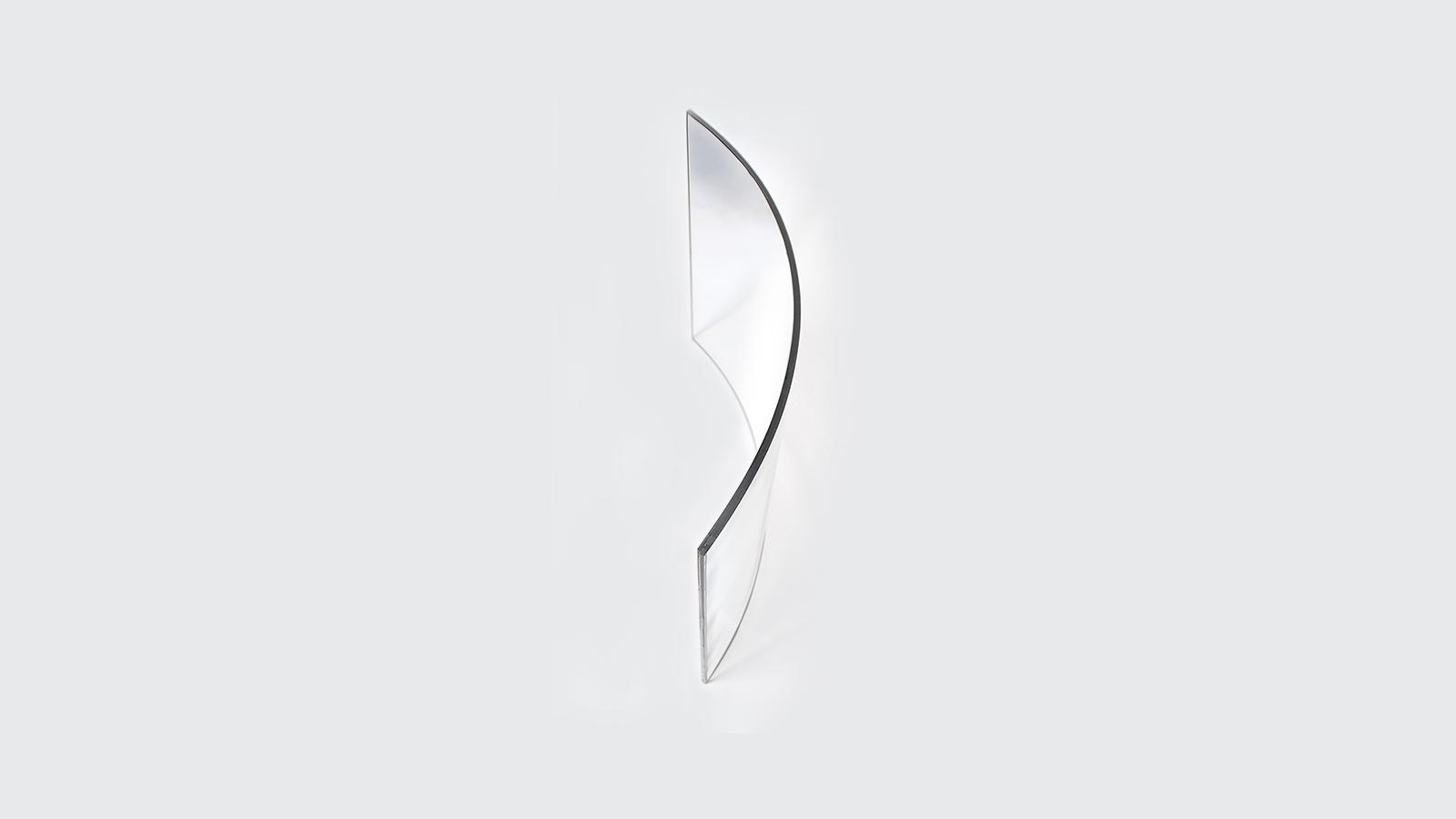 CURVED
Curved shapes
Possible with every SICURTEC® machine safety window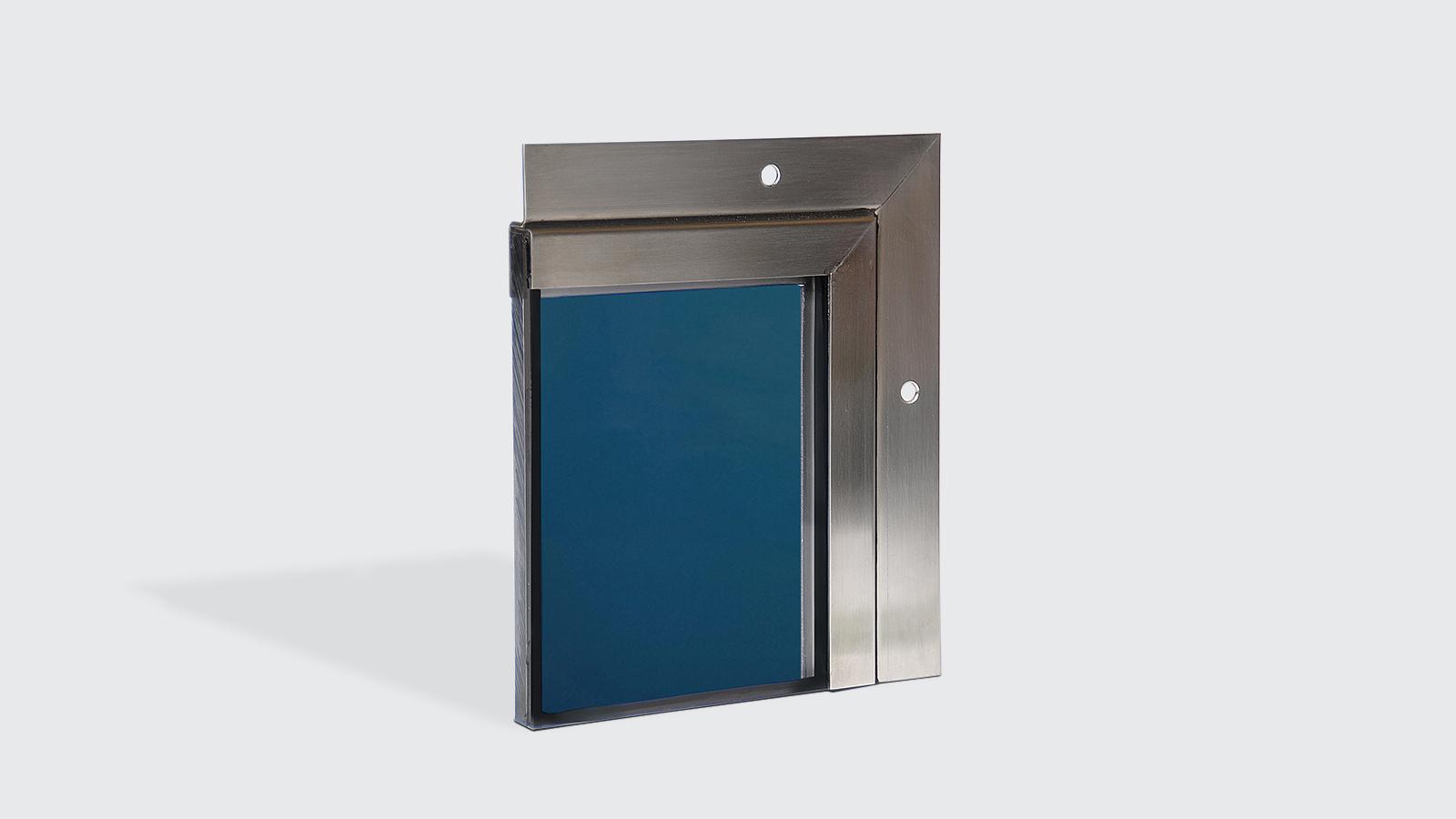 LASER
Laser protection
Machine safety window with integrated laser protection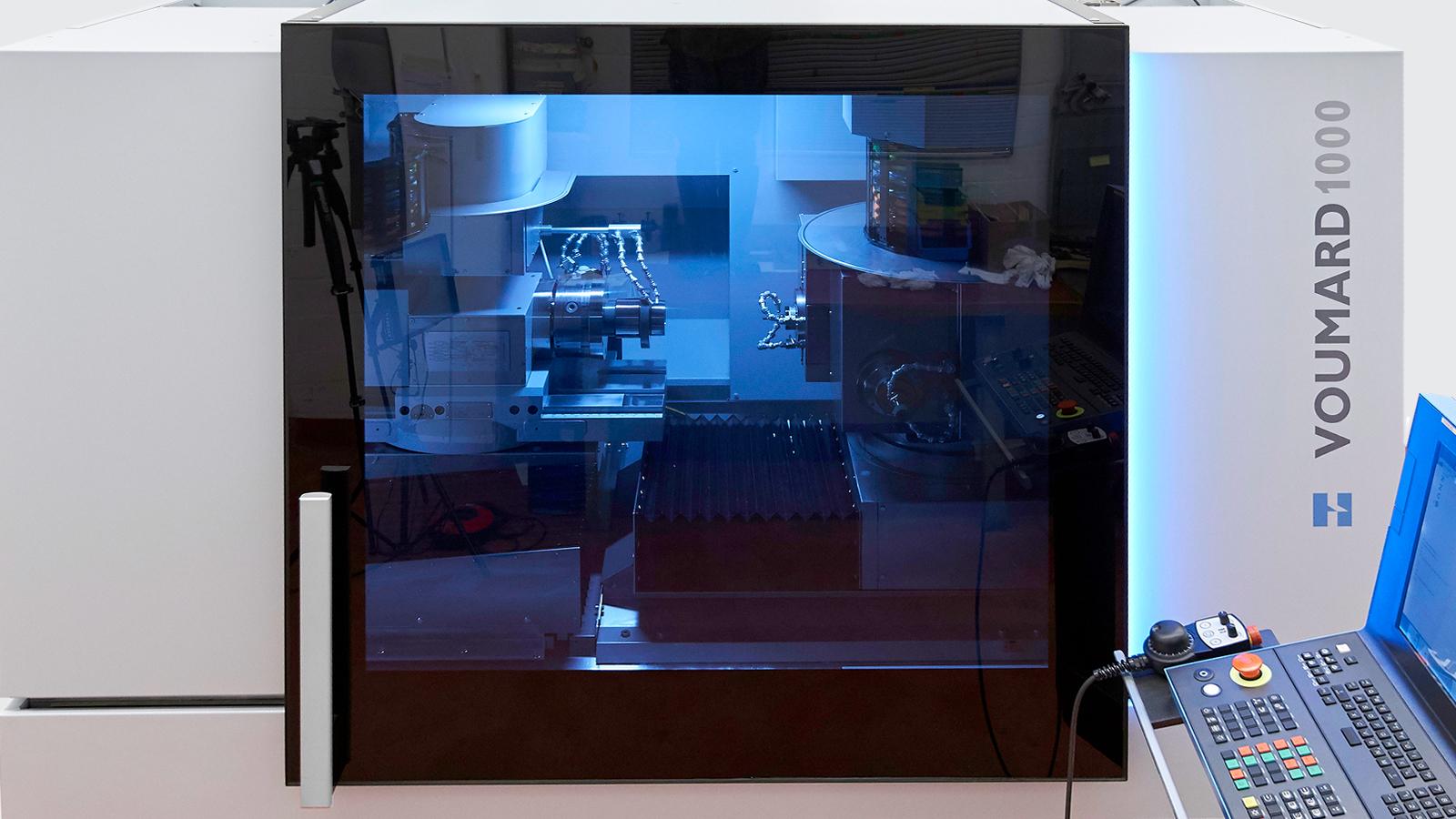 DESIGN
Designer machine safety window on customer request
Complete system with integrated protective glazing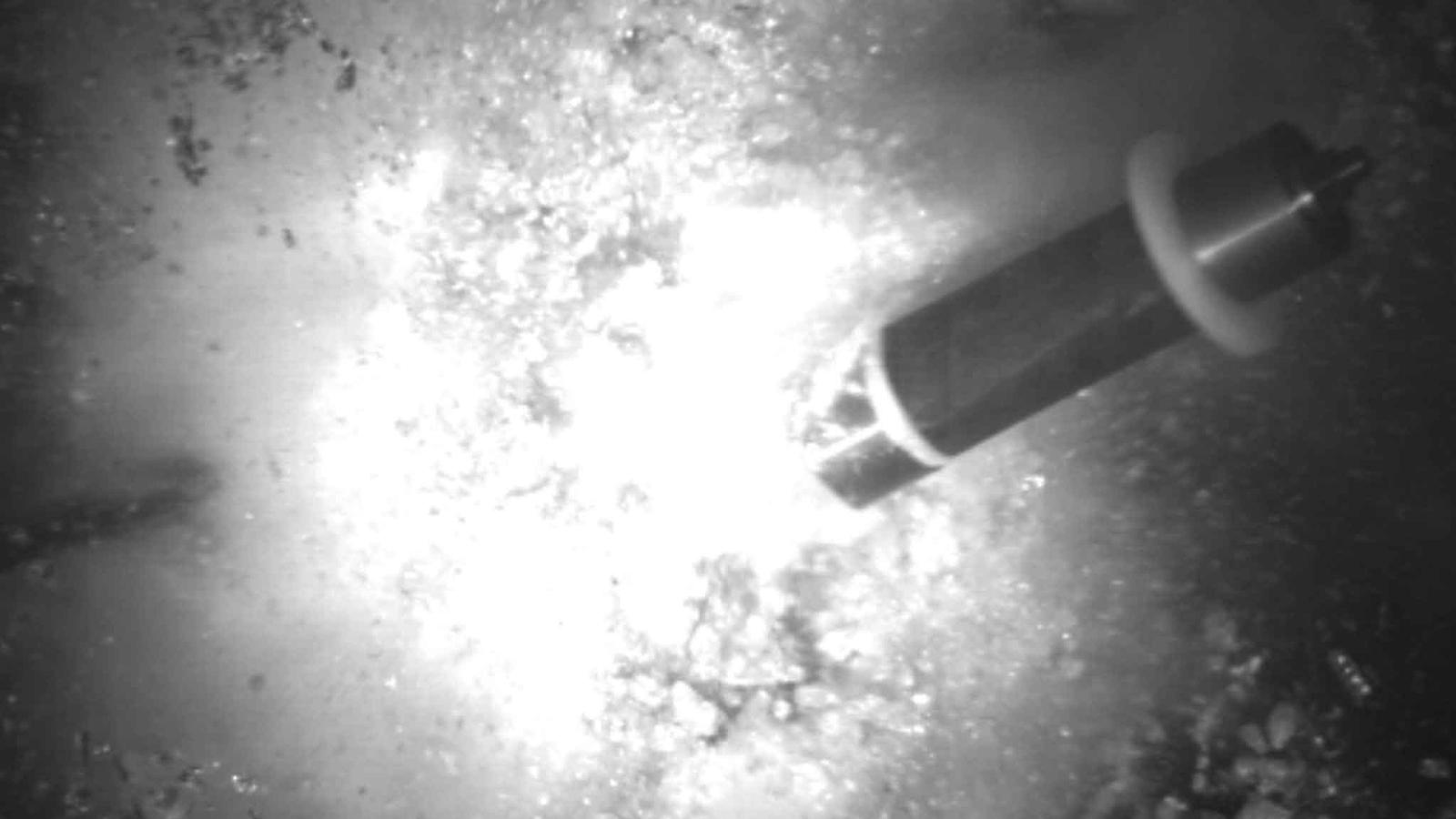 POWER
Machine safety window beyond the norm
Unique polycarbonate glass composite for >16,000 J
Example pictures
Highest quality within reach
Spin windows
Spin windows provide an extra clear view of the manufacturing process. As general representative of ROTOCLEAR, SICURTEC® not only implements the high-quality spin windows in the machine safety windows, but also offers them individually. The same applies to VISIPORT products.